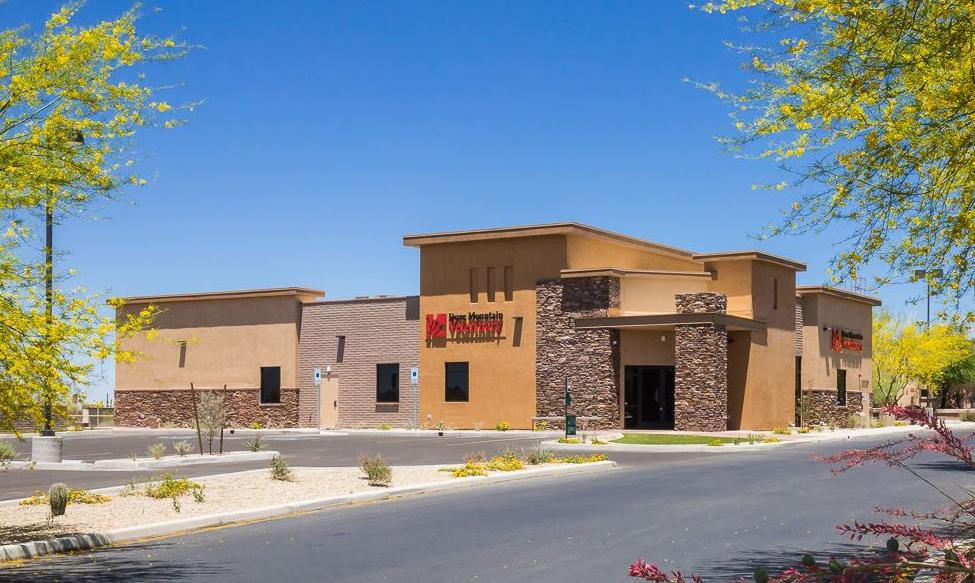 Welcome to Dove Mountain Veterinary, Your Marana Veterinary Clinic
Dove Mountain Veterinary in Marana, AZ offers veterinary services to dogs and cats. Our veterinarians and staff members are dedicated to providing you with high-quality routine and emergency pet care.
Your Veterinarians Dr. Neuman, Dr. Laton, and Dr. Carpenter
Dr. Neuman, Dr. Laton, and Dr. Carpenter are dedicated to staying up-to-date with the latest technological advancements in veterinary medicine.
Dr. Neuman – Graduated in 2004. She specializes in endocrinology, internal medicine and pet emergencies.
Dr. Laton – Graduated in 1999. She specializes in small animal general medicine.
Dr. Carpenter – Graduated in 2006. She specializes in internal medicine, wound management for pets, pet dentistry and physical rehabilitation for dogs and cats.
Veterinary Services for Your Dog or Cat
We provide a full array of veterinary services for every dog and cat in Marana. In some instances, we may also be able to examine and treat small animals, like pocket pets, rabbits and birds.
Annual Pet Exams – Catch illnesses and conditions at the earliest possible stages with our annual pet exams and vaccinations.
Boarding – When you need to go out of town, safely board your pet with us. We provide comfortable accommodations, and your pet will have access to our veterinarians if he or she becomes ill during the stay.
Dental Exams – Keep your pet's teeth clean and help prevent gum diseases with our pet dental exams and cleanings.
Grooming – Prevent mats and skin conditions and keep your pet clean and trimmed with our pet grooming services.
Surgery – We perform routine and emergency surgeries, like spaying and neutering, wound closure and foreign object and mass removal.
Emergency Care – If your pet is experiencing a medical emergency, do not hesitate to bring him or her into our office. We are available seven days a week to handle pet emergencies.
Schedule Your Appointment with our Marana Veterinarian Today
Our Marana veterinarian can provide your pet with the preventative and emergency care he or she needs to maintain his or her health. If your pet needs an annual exam, vaccinations, teeth cleaning or emergency care, do not hesitate to call us or bring your pet into our clinic. To schedule an appointment with our Marana veterinarian, call us at 520-448-9690.